How can I create an account?
Case 1/ I ordered a TourSolver license, I want to have access to a TourSolver account.
As soon as you order, we create an account. You will receive an email in your mailbox. If you have not received this email, please check your spam box. In case of blocking, you can contact your TourSolver intermediary as well as the TourSolver sales administration at the following e-mail.
Case 2 / I have ordered TourSolver Premium (or Expert) license(s), I want to create TourSolver Web accounts for my colleagues.
If you are a Premium user (standard licenses are not eligible for this feature), it is possible to assign accounts to users of your company. For this we invite you to read the documentation on user management.
Case 3 / I ordered a TourSolver license, I have access to TourSolver, now I want to create TourSolver Mobile accounts for my colleagues in the field.
You need to configure your mobile users, here's how.
Case 4 / I haven't ordered a license yet, I want to try it out
You can create an account in the following ways.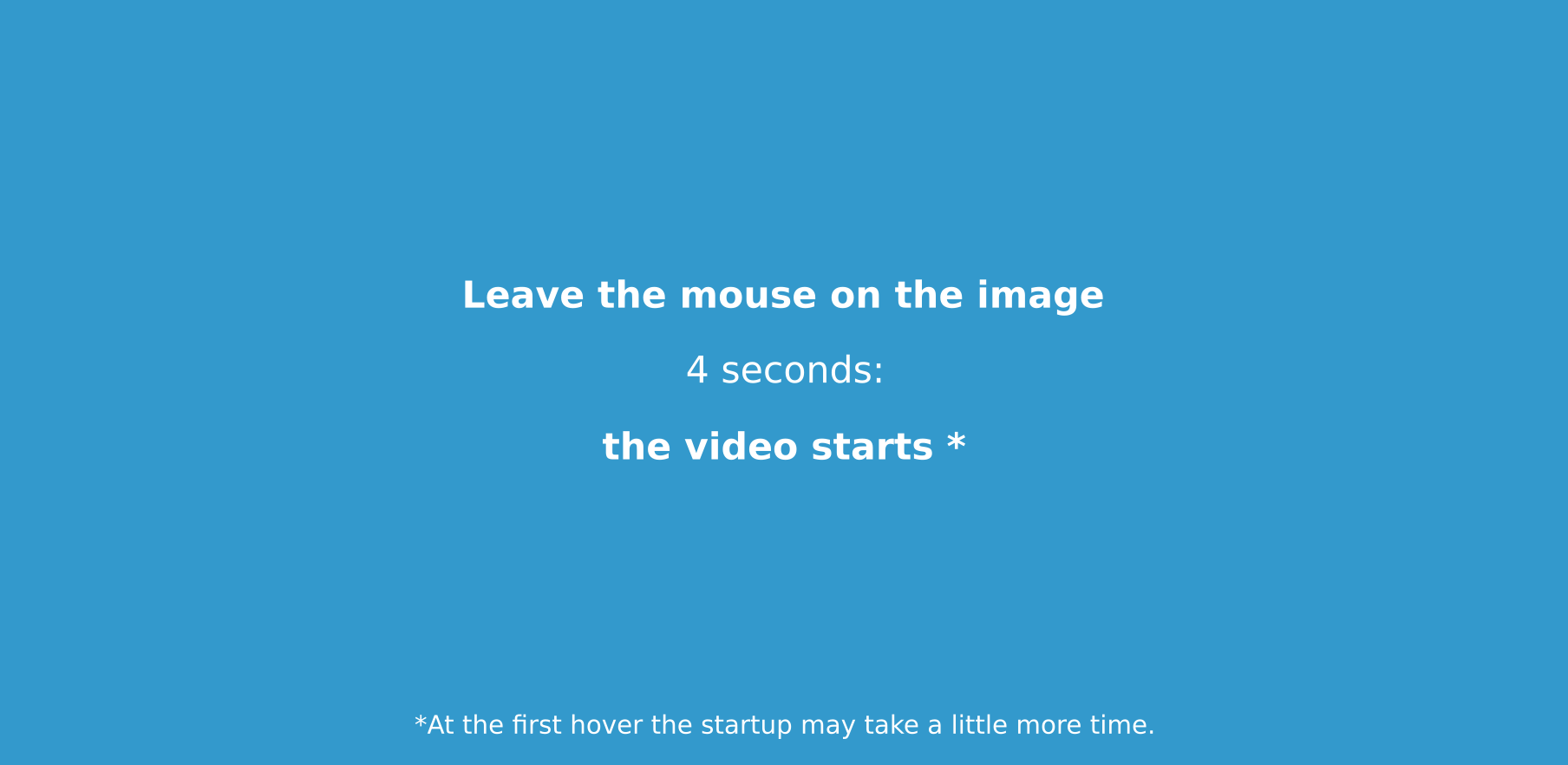 Happy TourSolving!
---
OTHER ARTICLES OF INTEREST:
> Home page the first time you use TourSolver
> Can I try using TourSolver even if I have no data?
> Home page the second and subsequent times you use TourSolver