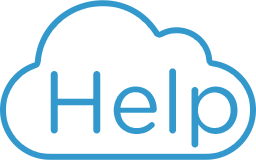 Welcome to TourSolver Help!
Explore TourSolver via the list of Frequently Asked Questions, user Help articles, and API documentation.
Answers to questions about using TourSolver
Full documentation for TourSolver API
---
Frequently Asked Questions
TourSolver fundamentals
Getting started with TourSolver
Exploring and using TourSolver mobile app
Understanding and configuring TourSolver constraints
General points
Resources
Visits
Optimization results
---
TourSolver Help
Browse Help articles by subject:
Create customer account / Login / Home / Help menu
My activity
My resources
My visits
Optimization and exporting the results
Route fulfilment and the TourSolver mobile app
Managing simulations / Preferences
---
TourSolver Cloud API Documentation
Click on this button to access the TourSolver Cloud API Documentation:
See also:
> How can I get the TourSolver API?