What are route dates?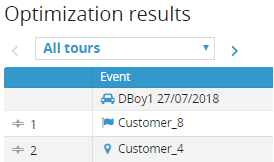 At the time you save your simulation, you will define the "Date of the route plan". This date will correspond therefore to day 1 of your simulation.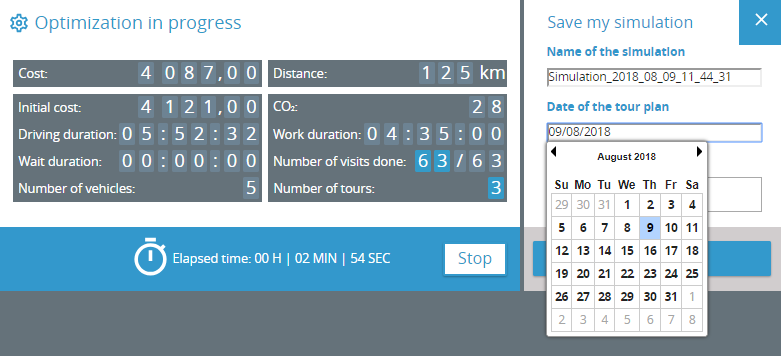 If you systematically use relative dates, you will always know the exact dates for routes in every planning in the application.
---