How to send an email or SMS to notify the recipient of the abandonment of a visit?
When the resource using the mobile app abandons an intervention, a message can also be sent to the client to notify about it.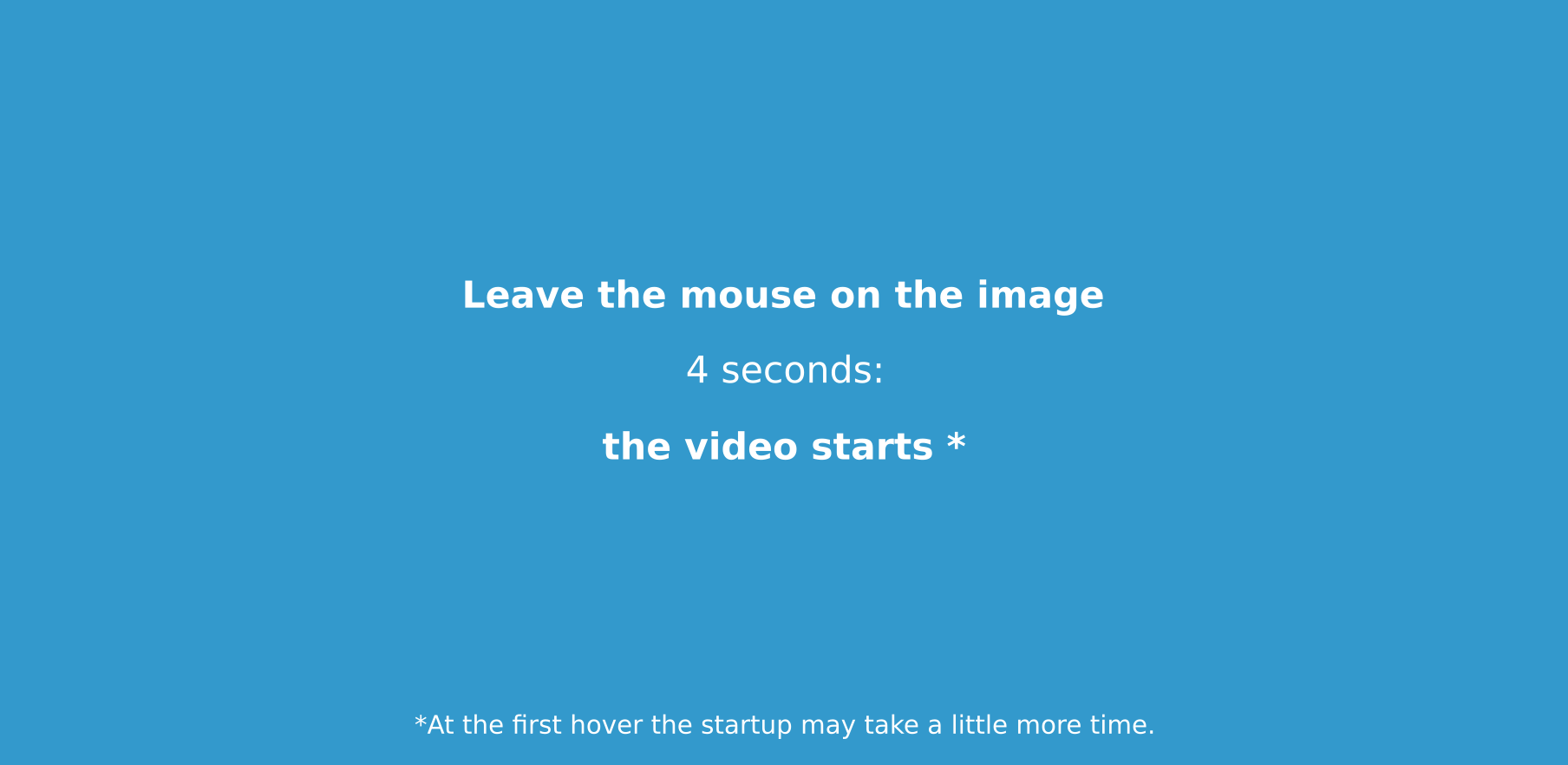 Figure: Example of settings and email received by a customer when abandoning a visit.

Have a good use!
---