How to get an API key?
Case 1/ I do not have a TourSolver license
Go to the contact page to make a request to be put in touch with a sales consultant.
Case 2 / I have a TourSolver API license
As soon as you order, we create an account. You will receive an email in your mailbox. If you have not received this email, please check your spam box. In case of blocking, you can contact your TourSolver intermediary as well as the TourSolver sales administration at the following e-mail.
Case 3 / I have a Standard or Premium license
You need to login to TourSolver and generate your API key from the My TourSolver License page.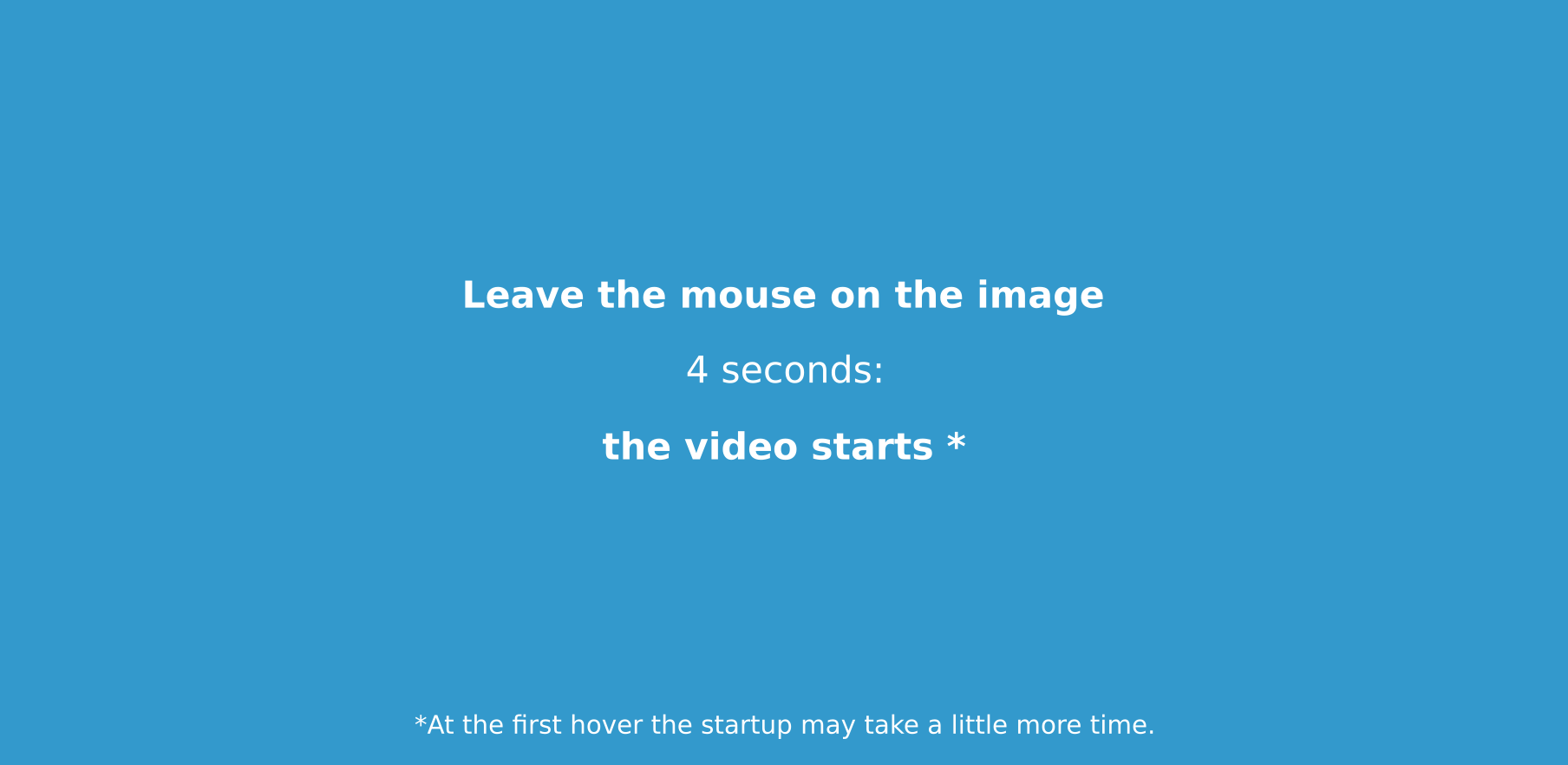 Happy TourSolving!
---