Download a sample visits file
To transform your data into TourSolver format. We provide :
A simple template (~10 fields) ideal for beginners
and a complete template (+ 20 fields) to deepen your knowledge
The 2 models can be found in the Excel file downloadable from the visit page (see video).
Tip: the documentation of the fields is available by hovering over the header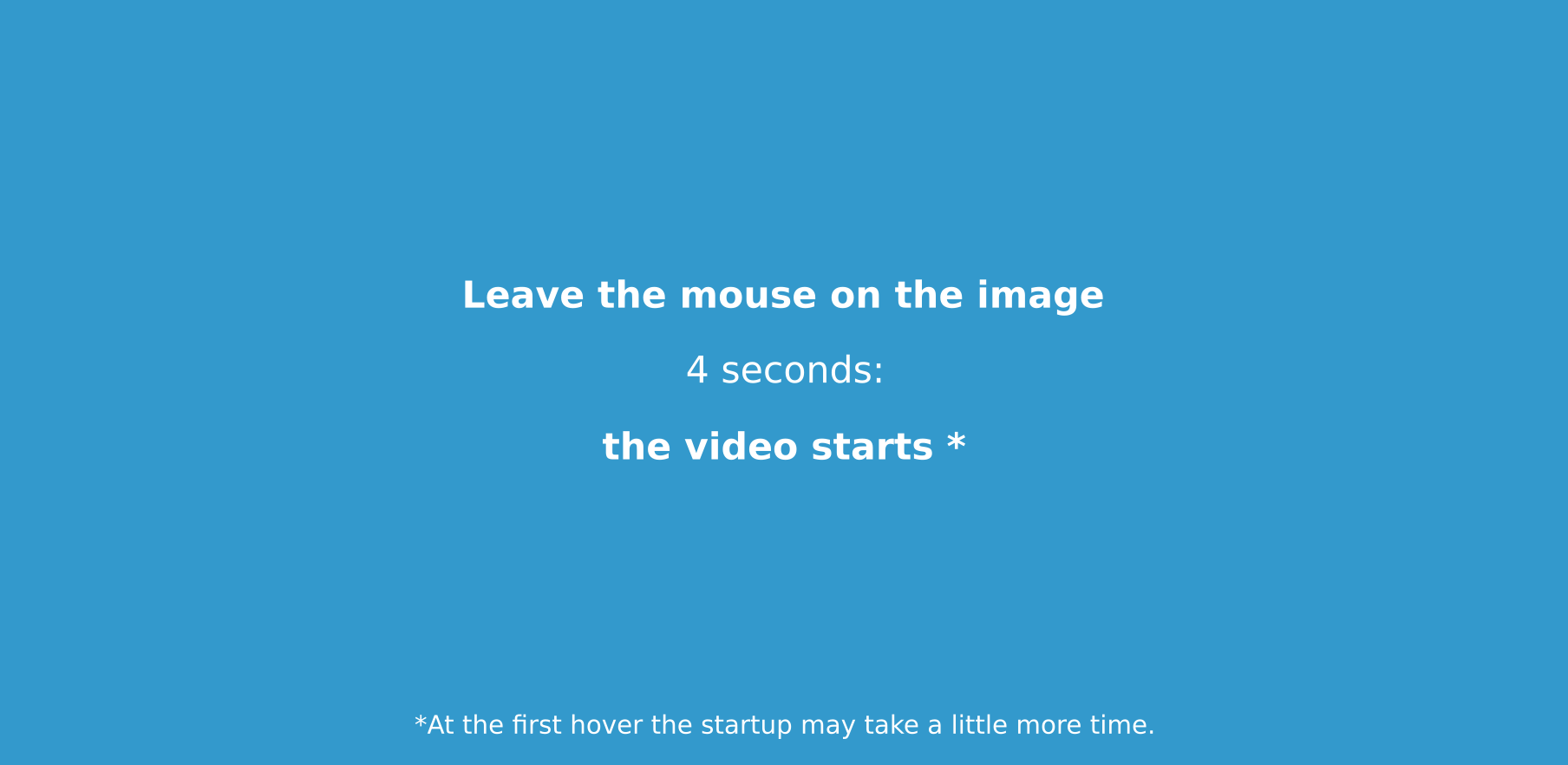 Happy TourSolving!
---