The route optimization solution in the cloud

Simple to use
Available for immediate use, online help, intuitive interface

100% cloud
Automatic updates, secure data, high performance

Expert
Assisted configuration of constraints (business activity, resources, visits)

Profitable
Between 10 and 30% higher productivity, lower operating costs
A turnkey cloud solution
Go online, via your browser: define your business, drag and drop your file and let TourSolver optimise your route plan.

Never before has route optimization been so accessible, simple, quick and efficient..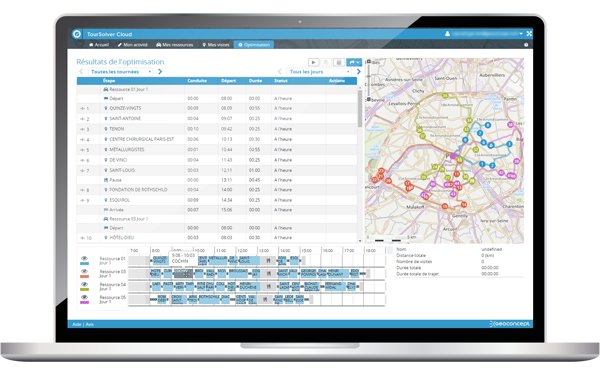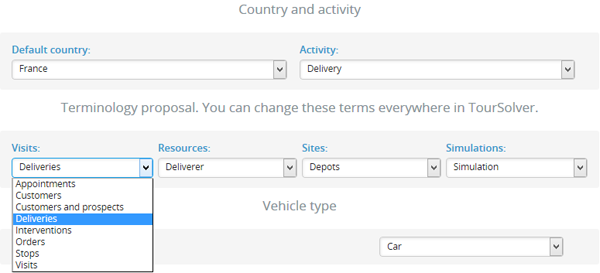 A customizable interface
Visits, appointments, deliveries, orders…

Thanks to its customizable interface, TourSolver adapts to your business.

You configure your activity when you first go online and the application speaks your language.
Optimization of ground truth
TourSolver takes account of all your constraints: visit times, working hours, break times, fleet capacity, quantities to be delivered, skills, geographical constraints…


The routes generated are relevant and realistic!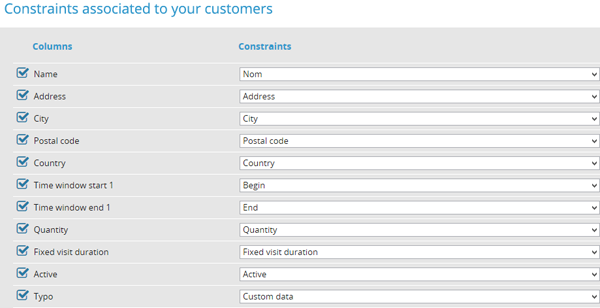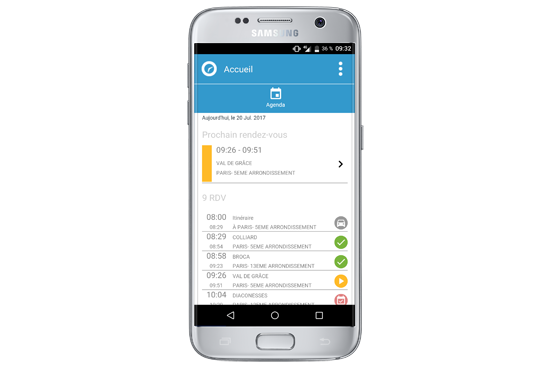 A mobile app for your field resources
This mobile app also allows the resources to interact from the field with TourSolver : agendas, visits outstanding, visit sheets, fulfilment status of visits...
Information is uploaded to the planner who monitors operations in real time, and takes operational decisions as necessary.

Rapid ROI at every level
With its powerful optimization algorithms, TourSolver defines the optimal sequencing of your routes.
The improvements are quick and consistent:

Between 10 and 30% higher productivity
More visits
Better customer service
Optimized vehicle loading
Automatic adjustment of fleet size

Operating costs cut by 15%
Lower mileage Shorter scheduling time
Shorter call times Reduction in down-time
Lower fuel costs Lower CO2 emissions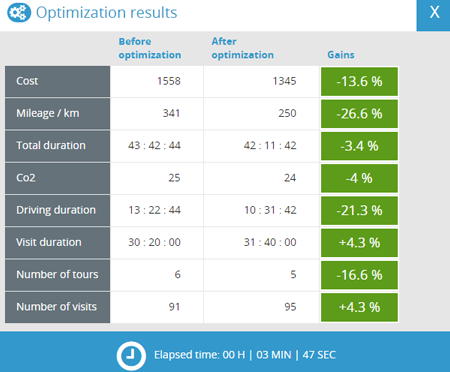 Built-in savings simulator
TourSolver makes easy work of displaying your current route plan and optimizes it to calculate the improvements achieved.

Test it with your data on a specific case and measure the benefits in terms of time, distance and cost.

Evaluate your current routes
The advantages of a cloud solution
No need to install an application, keep it regularly updated, administer a server, manage a database or access rights...
Just log in and optimize your routes.

TourSolver is your ready-to-use SaaS!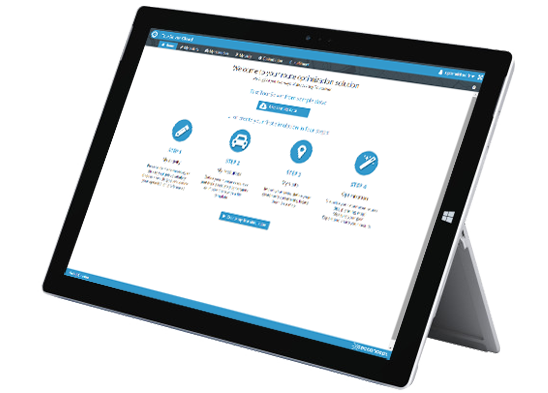 They use TourSolver
The product of more than 25 years' experience in the geo-optimization arena, TourSolver is based on innovative and powerful technologies tried and tested by numerous companies throughout the world.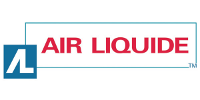 Oxygen distribution
"We have applied TourSolver to all our activities, especially for home delivery."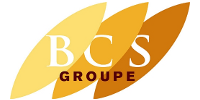 Industrial planning
"The tool is very quick to pick up. It is intuitive. Anyone can use TourSolver, as it is very user-friendly."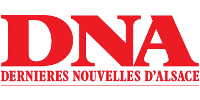 Newspaper distribution
"The very first challenge for a press business is timely delivery of its products. This challenge is now met with TourSolver!"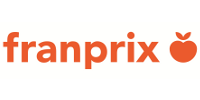 Local distribution
"The investment paid for itself in just a few weeks. Over a year 150,000 euros of savings were made."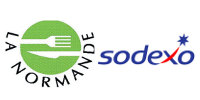 Carriage of tray meals
"TourSolver has automated the planning process and made it reliable. This has contributed to our overall efficiency and the company's sustainability."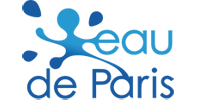 Water production/distribution
"TourSolver make it easy for us. We has significantly improved our day-to-day results. Pedestrian optimization is optimal!"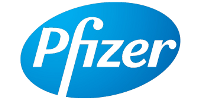 Pharmaceutical laboratory
"The software increases our efficiency by helping re-plan our sales territories taking into consideration all of the geographical data."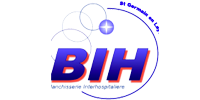 Inter-hospital laundry
"The BIH has been convinced by savings (up to 15%) compared to manual scheduling."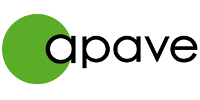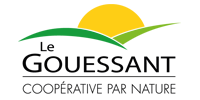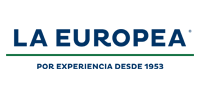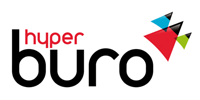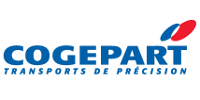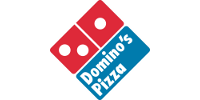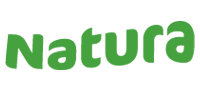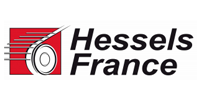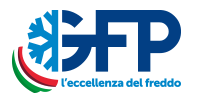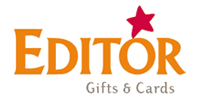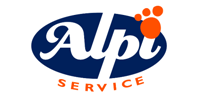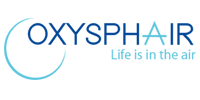 TourSolver, geoptimization made simple!